Throughout the Festival we'll be sharing images and objects collected from people in Plymouth on this site and our social media.
Do you have a photograph, document or object that records an interesting or exciting moment in Plymouth's past? How about a picture of yourself at the opening of the Pavilions or the poll tax march, or a newspaper from the day you were born? Do you have your uncle's war diaries, your mum's Lord Mayor's Day outfit or a till receipt from the old C&A hidden away at home?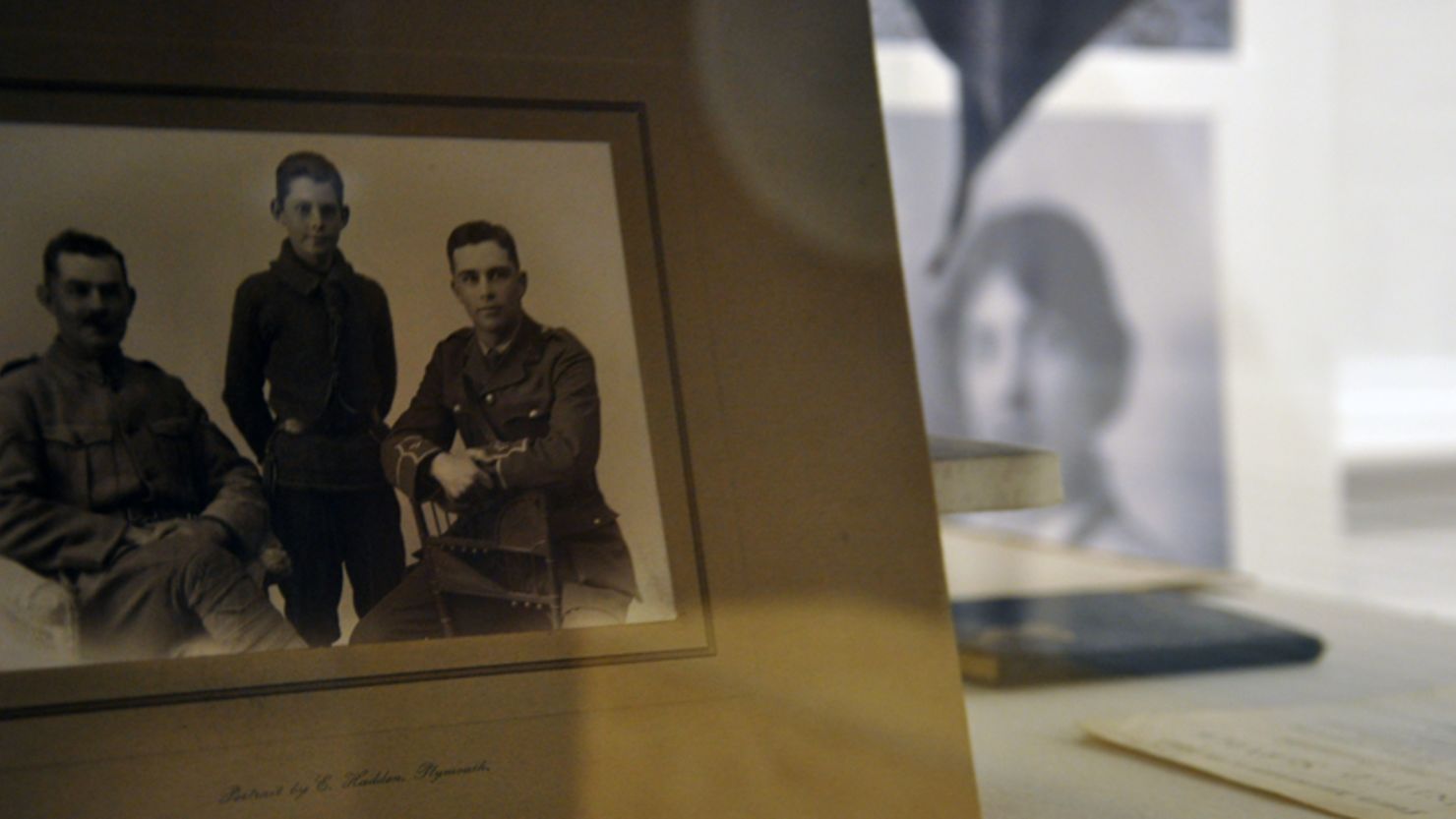 If you'd like to join in in advance, please choose one image and email it to the Festival Producer . Please also include one or two paragraphs with some details about the object, image or document and its relevance to you and Plymouth's history.
If you'd rather join in during the festival itself, upload your image to Twitter or Facebook with a brief description and the hashtag #MyPlymouthHistory and we'll be sure to share it!